Step into Your Potential
Individual and Couples Therapy for People
Who Want to Make Lasting Changes in Their Lives
Therapy In-Person in Irvine and Online across California
Life's Too Hard Right Now
This just isn't working.
Your heart hurts, your mind aches, and you're feeling so overwhelmed and frustrated.
These feelings are taking a toll on your well-being and your relationships, and you're just not sure how to turn things around.
You're Doing Your Best
But you're sick of wearing a mask and trying to smile through the constant pain and struggle.
It's taking away your motivation and leaving you lonely and disconnected.
Things you used to enjoy aren't fun anymore, and it's taking so much of your energy just to get through another day.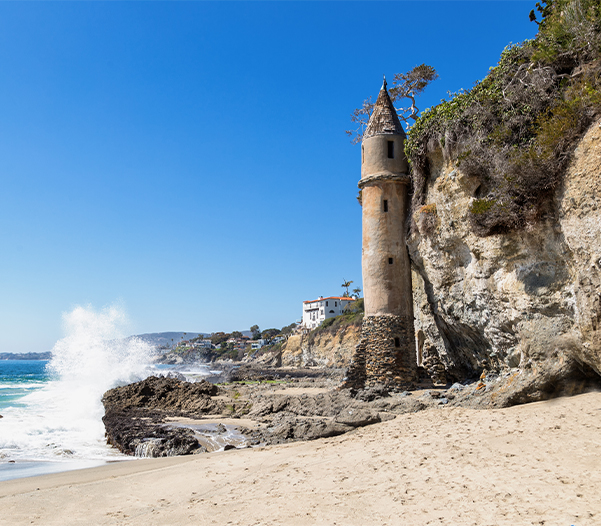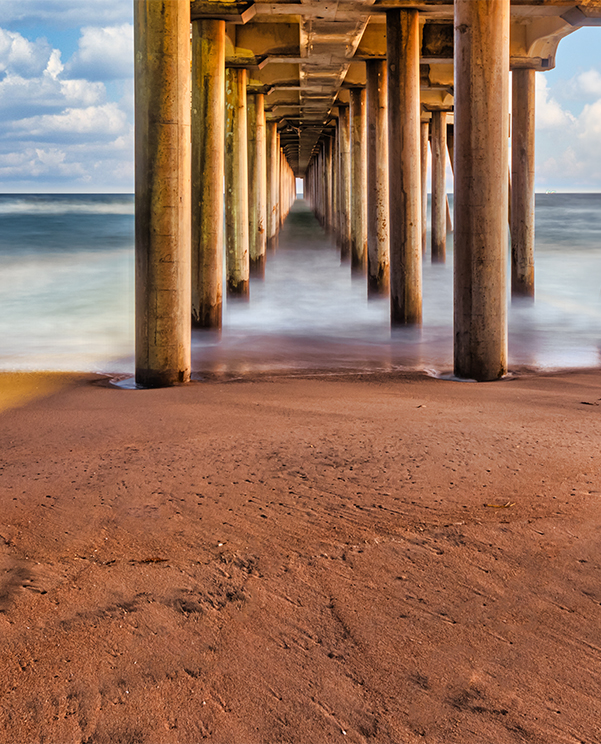 We Get It
What you're going through is not easy.
This is not the life you wanted for yourself, and it's time to make changes – but where do you even begin?
It can be exhausting trying to figure it all out on your own.
It Doesn't Have To Be This Way
Imagine feeling confident, knowing that you are showing up authentically in all areas of your life.
You feel more connected to yourself and others, your relationships are thriving, and you spend your days doing things that fulfill you.
Life is feeling fun and exciting – and for the first time, you can be 100% unapologetically yourself.
A Better Future Is Within Reach
Together, we can work to discover the life that lights you up with the energy and passion you are looking for.
We are here to help you overcome the obstacles in your way and get you on the path toward a happier life.
It's possible, and you deserve it.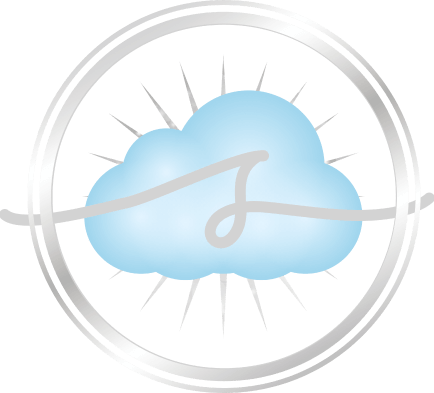 Therapy That Works!
Hi, we're Alex and Rachel Malin, the sibling co-founders of Silver Line Psychology.
We are dedicated to providing a safe therapy space tailored to you and your healing journey.
We know that everyone goes through challenging times; however, reaching out for support can be life changing. Together, we can help you build the life you have always wanted.
Reach out and take the first step towards lasting change.
Establish your path to a happier
and more fulfilling life.
It's time to move forward toward becoming the person you want to be.
Call us now for your free 15-minute consultation